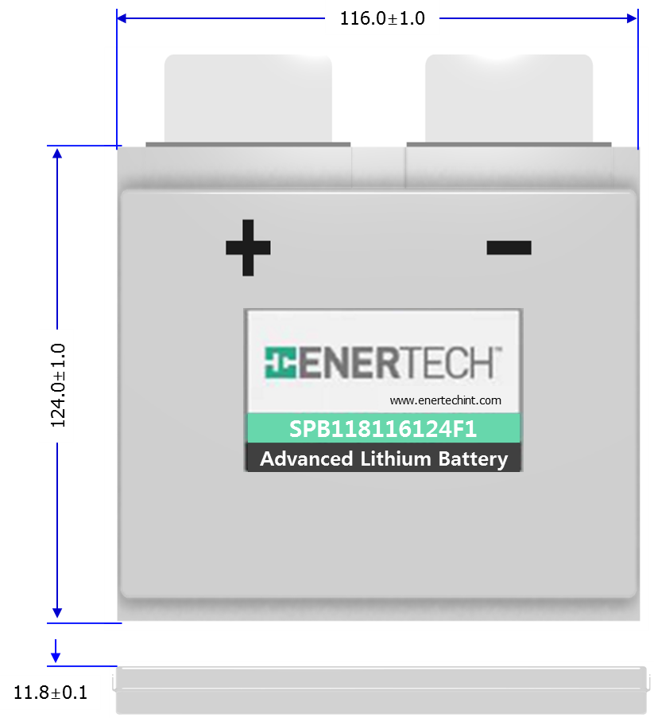 Domestic battery specialists have joined forces to develop lithium iron phosphate (LFP) batteries for electric vehicles, drawing attention. LFP is evaluated as a battery with good safety and low price. However, in the meantime, there are few places that manufacture it in Korea, and it has only been used for special purposes. However, interest in LFP batteries has increased as battery cost reduction has become a hot topic in the electric vehicle era.
According to the industry on the 24th, Energy Materials and Enertech International started to develop LFP batteries with the goal of mounting electric vehicle batteries. Energy Materials is in charge of the LFP cathode material, and Enertech International plans to make a finished battery for electric vehicles based on the cathode material.
LFP was mainly driven by Chinese battery makers. However, LFP batteries have recently been attracting attention again. In order to advance the era of electric vehicles, the price of batteries must also be lowered, and LFP is emerging as a suitable battery for the popularization of electric vehicles.
In addition, in the case of LFMP batteries with manganese added to LFP, it is known that the battery performance can be strengthened while maintaining safety at a low price, so the growth potential of the LFP battery market is increasing.
Energy Materials and Enertech International are currently in the development stage, so it remains to be seen whether the final commercialization will be made, but expectations are high on the outcome as it is a collaboration between the only LFP cathode material company in Korea and a professional company with a history of supplying batteries to electric vehicles and electric buses. there is.
An Energy Materials official said, "We are promoting the development of cathode materials that compensate for product performance problems while maintaining the low price and safety of LFP batteries.
[
www.etnews.com/20210524000100]